The people of Lincoln love a party and at Hog Roast Lincoln, we provide the food for a lot of them. We take the strain when it comes to catering for large groups of people by providing high quality hog roasts and other foods at a great price.
We have over 10 years' experience of event catering in Lincoln and we have been involved in creating lovely menus and a welcoming atmosphere for all manner of occasions. We are equally suited to catering for large and small events, from opulent wedding receptions to more intimate family gatherings.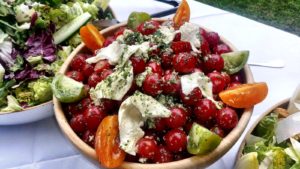 We are also able to cater in most outdoor settings and indoor venues in Lincoln. As well as being a very cost-effective way of feeding a lot of people, cooking our hog roasts on-site always makes a great centrepiece for any event, creating a wonderful aroma and ambiance before everyone tucks into our melt-in-the-mouth pork.
Our creative catering team will make all of your side dishes and other items on your menu from scratch on-site and make sure everything is attractively presented on our serving table. We also provide high-quality disposable plates and cutlery as standard, which we will discreetly and efficiently clear away after your event.
A Beautiful Hog Roast for any Event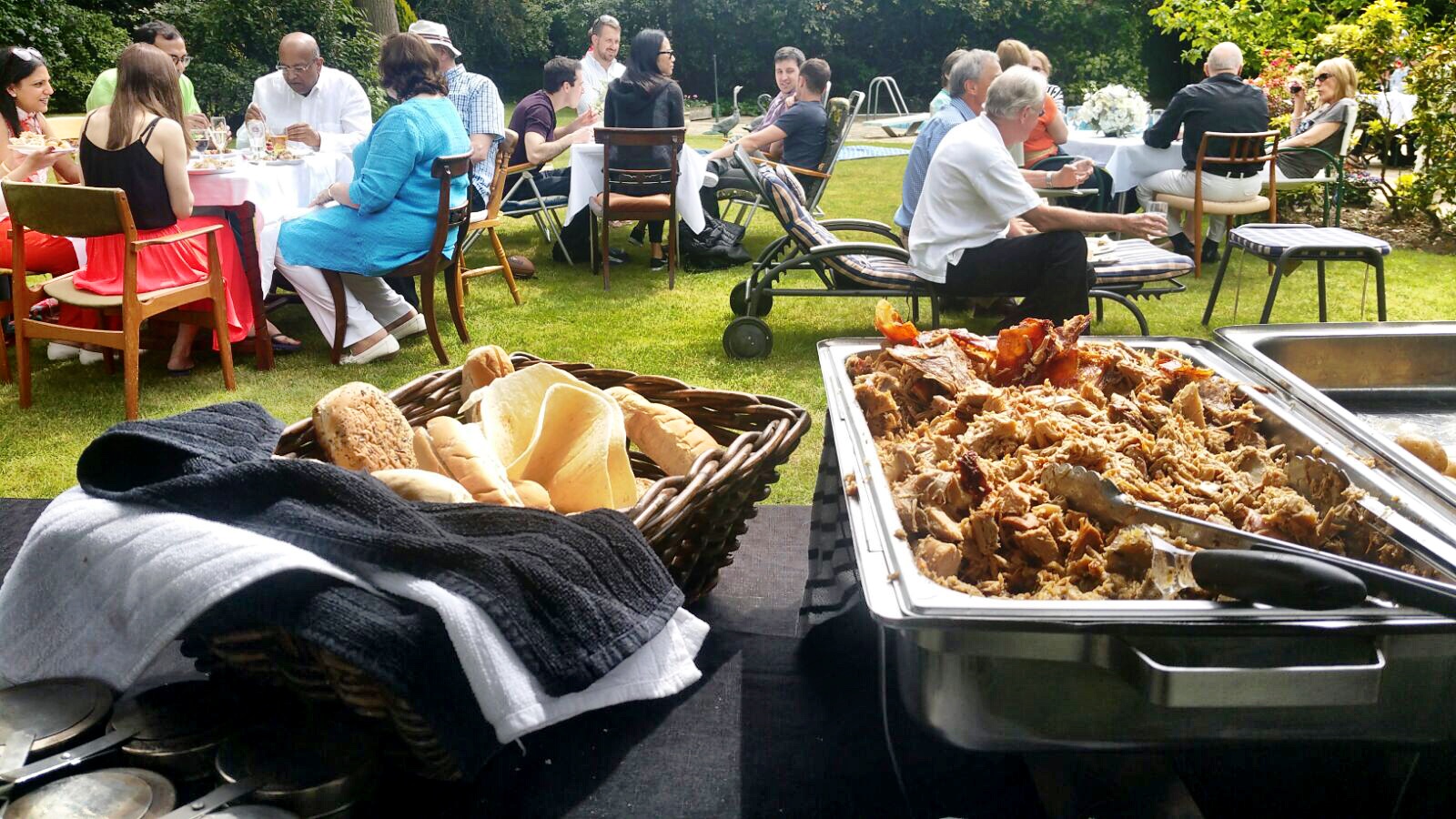 We are continually expanding and adapting our menus to make sure our food meets the expectations of modern diners and offer enough choice to please everyone. We will provide you with a tailored menu all selected by you, from your choice of meat to all of the sides and salads, and starters and desserts if required.
The majority of our clients opt for one of our signature hog roasts, but we have plenty of other slow cooked meat options to choose from, as well as barbecue style dishes and our own handmade gourmet sausages.
We are able to cater for a range of budget sizes and can offer advice on portion size to ensure that waste is minimal. We really believe a hog roast is a suitable option for any kind of event and are proud to offer a high standard of this cuisine at Hog Roast Lincoln for all of your event needs. Hire the Hog Roast Lincoln team and you are guaranteed to send your guests home happy and full.
Why Host Your Event In Lincoln?
The city and surrounding areas of Lincoln make for a truly tremendous location when it comes to hosting an event. If you have an upcoming event or are arranging a special occasion in the area, our team at Hog Roast Lincoln would love to be able to work alongside you to cater for your event. It does not matter what your party size may be, your personal taste or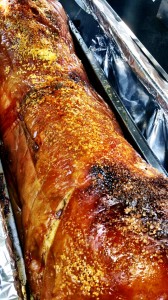 preferences, we have a range of menus, options and serving styles which allow us to cater for everyone.
One of the aspects we here at Hog Roast Lincoln are particularly passionate about it collaborative working; the ability to work in collaboration with you as the host to tailor our catering services to meet your requirements. What do we believe is key to a successful and memorable event? We believe that great company and great food and the single most important factors which go hand in hand in the creation of a fantastic occasion. You supply the hungry guests and we will supply the yummy, mouth-watering food!
Cook Your Own Hog Roast
We can even give the option of cooking your own hog roast by hiring a hog roast machine from us. We will supply you with everything you need including the gas and the meat if required, in addition to giving you full instructions and our expert tips.
We cater for all budgets. Contact us today and we will happily provide you with a tailored quote.